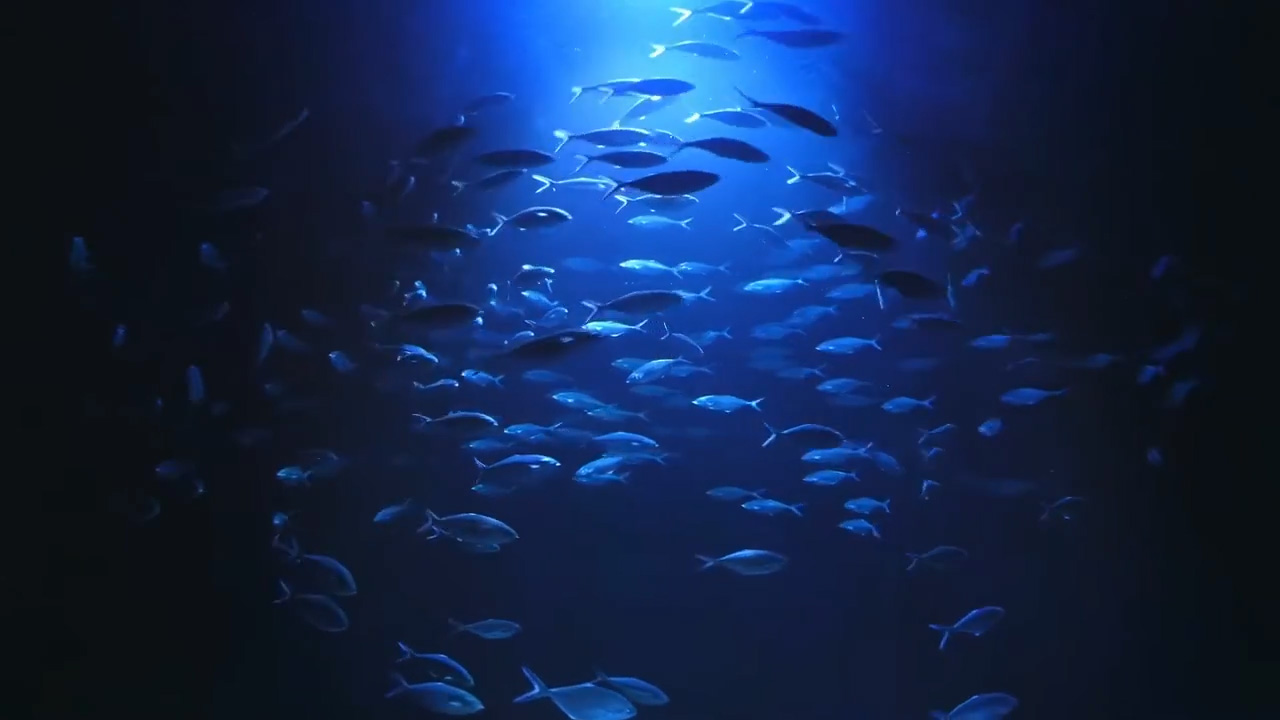 Technique
Premiere Pro, After Effects
Sustainable in motion with Utz. This short movie covers the topic sustainability with the focus on the material cycle. Thanks to the use of UIC material (Utz industrial compound) reusable packaging can be recycled after its product cycle.
Video
Design.
The cycle as the guiding principle
During the development of the storyboard the focus was on the closed-loop economy because the sensible use of resources is a core component of Utz group's guiding principles. This follows the example set by "mother earth", which represents the perfect cycle of life.
Develop.
Two minutes have to be enough
After coordination and approval of the storyboard all movie sequences were added to a first draft cut in Adobe Premiere Pro. Animations, like the product cycle, were created in Adobe After Effects and imported into the movie project. After color correction the individual sequences were cut down since the entire movie was not supposed to be more than two minutes long. The final step consisted of placing texts, voice over and music and matching it to the footage.
Deploy.
For the website and YouTube
The movie was created in multiple languages and presented on the customer's website and on YouTube.