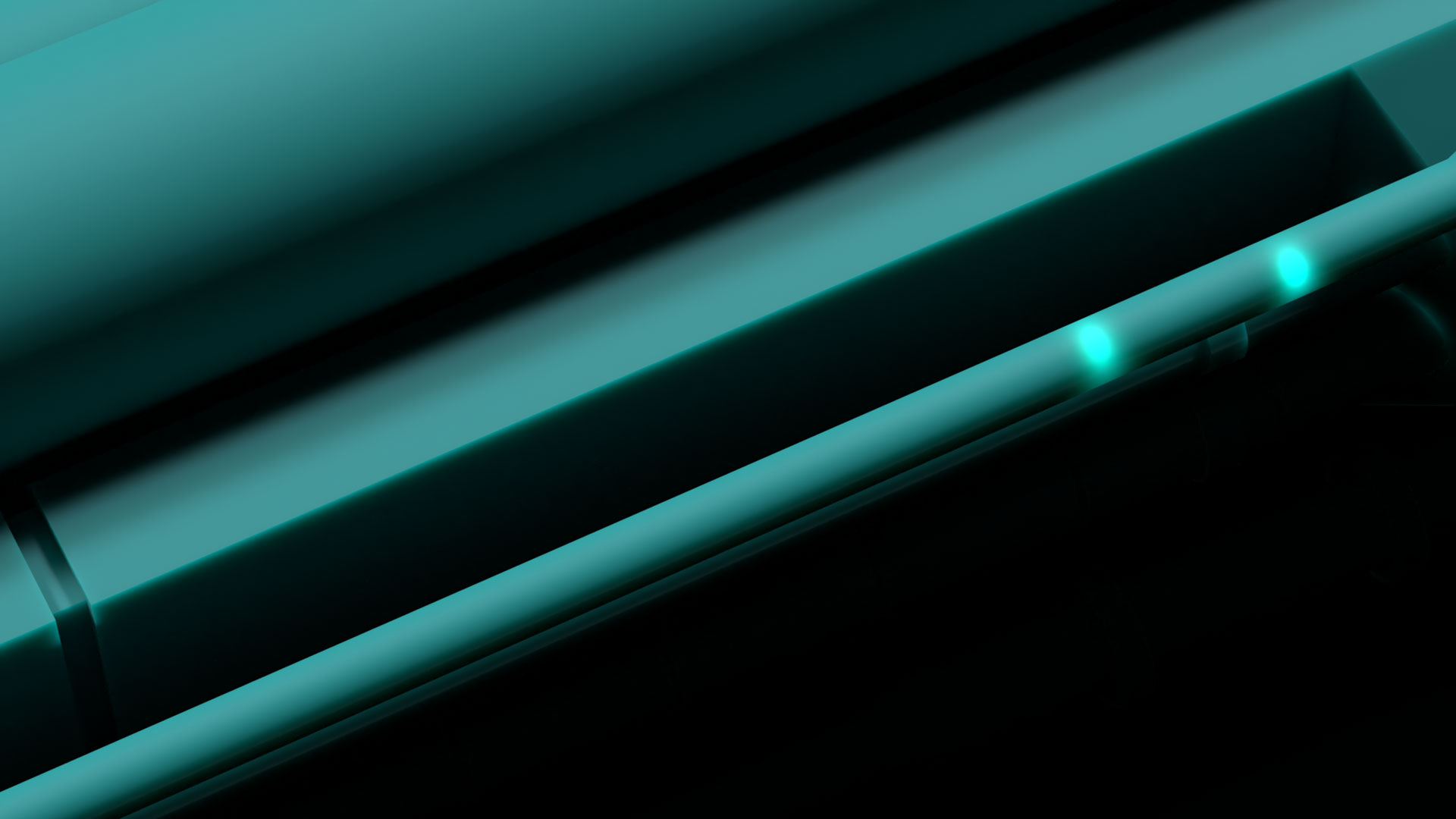 White label products
Solutions for the tasks in your workday done in your style.
Every business has its own processes and individual requirements concerning its tools. There are common tasks and challenges, however: Every company sends emails, every company has internal documents that need sorting so employees can access them quickly and securely. Finally, every company sends out messages e.g., greeting cards for special occasions.
This is where our white label products shine: Developed as generic applications, your company can use them to solve specific tasks of your daily life immediately. Every application has been designed to adapt its interface to your corporate design and integrate with your business seamlessly. This way you can profit from tested applications without a long development phase, which still carries your distinctive touch.
Bespoke applications
Software tailored to your exact needs
When it comes to optimally supporting the complex internal processes of your business, off the shelf applications just won't cut it. Consider this: it should not be your job to adapt your processes to the tools that are already on the market. Instead, your tools should be created according to your individual requirements to optimally support you in your work.
With this in mind we develop applications for you that reflect your everyday work. To get there we follow a clear strategy: Together with you and your employees we analyze your individual requirements and identify potential weak points in your workflow. In the following guided process, which includes extensive tests under real world conditions, we create tools that fit you.
Projects Software Development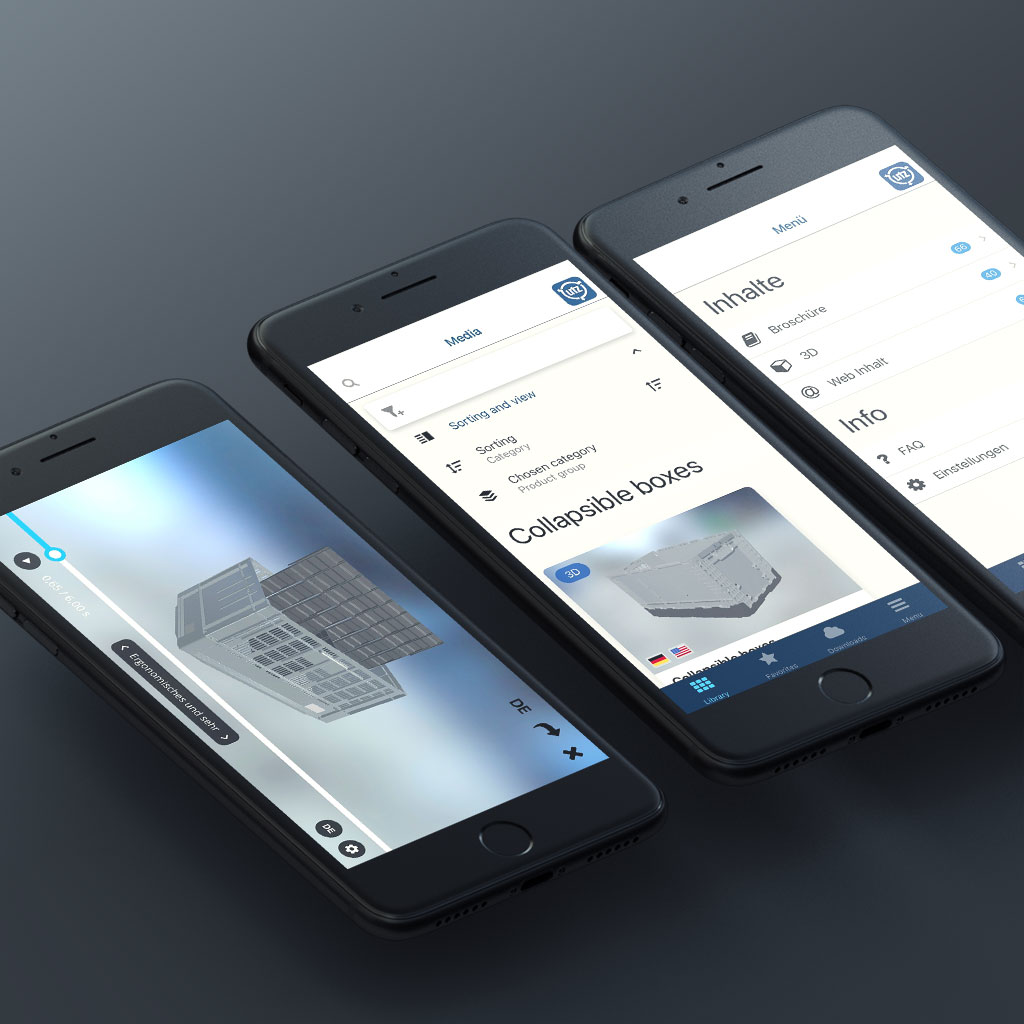 Utz Content Viewer
The Utz Content Viewer is the in-house sales platform for all types of media.
ProMail
ProMail enables users to send emails based on their own custom templates.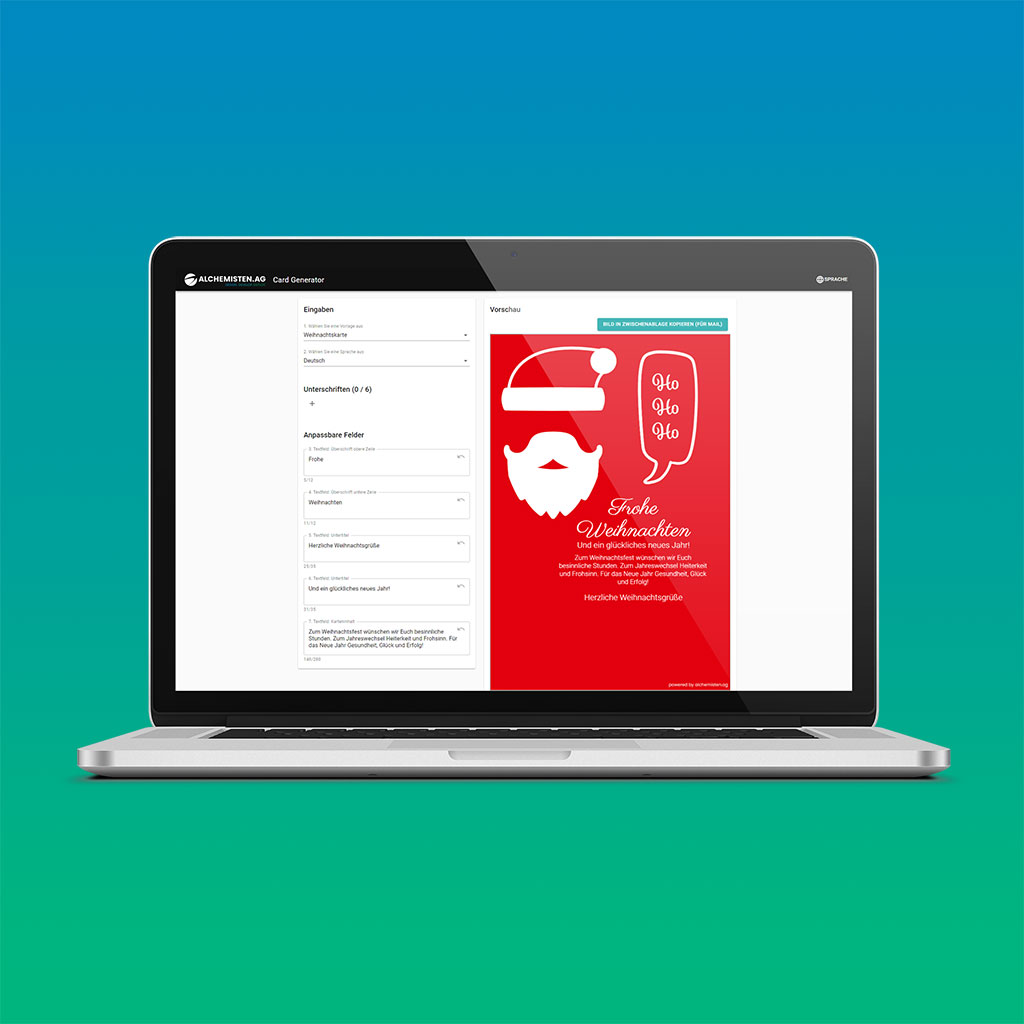 CardGen
CardGen closes the gap left between Outlook's limitations and complicated newsletter tools.
Get yourself suitable software!
Call us at +49 (0) 441 95 50 20 or send us an email, to book your consultation appointment with no strings attached.