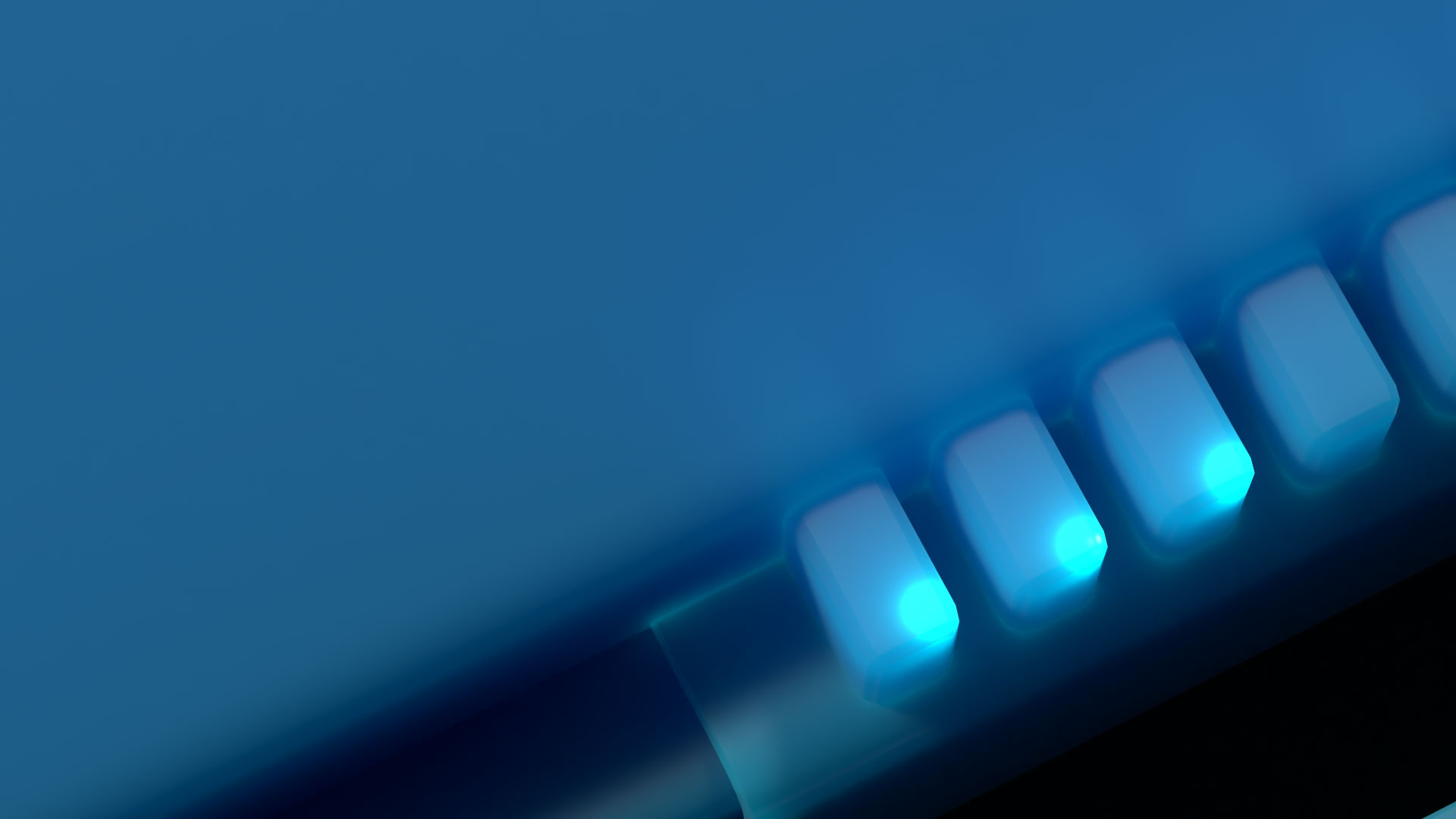 We create common ground
Your customers should know your product the way you do
You know your products and especially their qualities. Whether it is a physical object, a service, or your company's values: through your daily dealings you're intimately familiar with every detail. Your customers unfortunately aren't. This missing appreciation gets you lost in the crowd.
We frame your products for your customers through the proper product visualization. This way we highlight the exceptional in the mundane and streamline your communications to reduce complex processes to their relevant factors. We style your corporate identity, so your message gets transported not just through your words but in the way you present yourself. That's how we bridge your customer's knowledge gap.
The right choice
The medium supports the message
Illustrations, photos, videos 3D renderings and fully interactive digital product reproductions are many ways to make an idea or a product come alive. Between a classic printed catalog and an ultra-modern virtual reality application there are many options from which the right stylistic device must be picked target-group-specific.
With roots in classical print media and years of experience with digital visualization we pick the optimal medium in cooperation with you. That's how we create an emotional bond between you and your customer.
Projects Product Visualization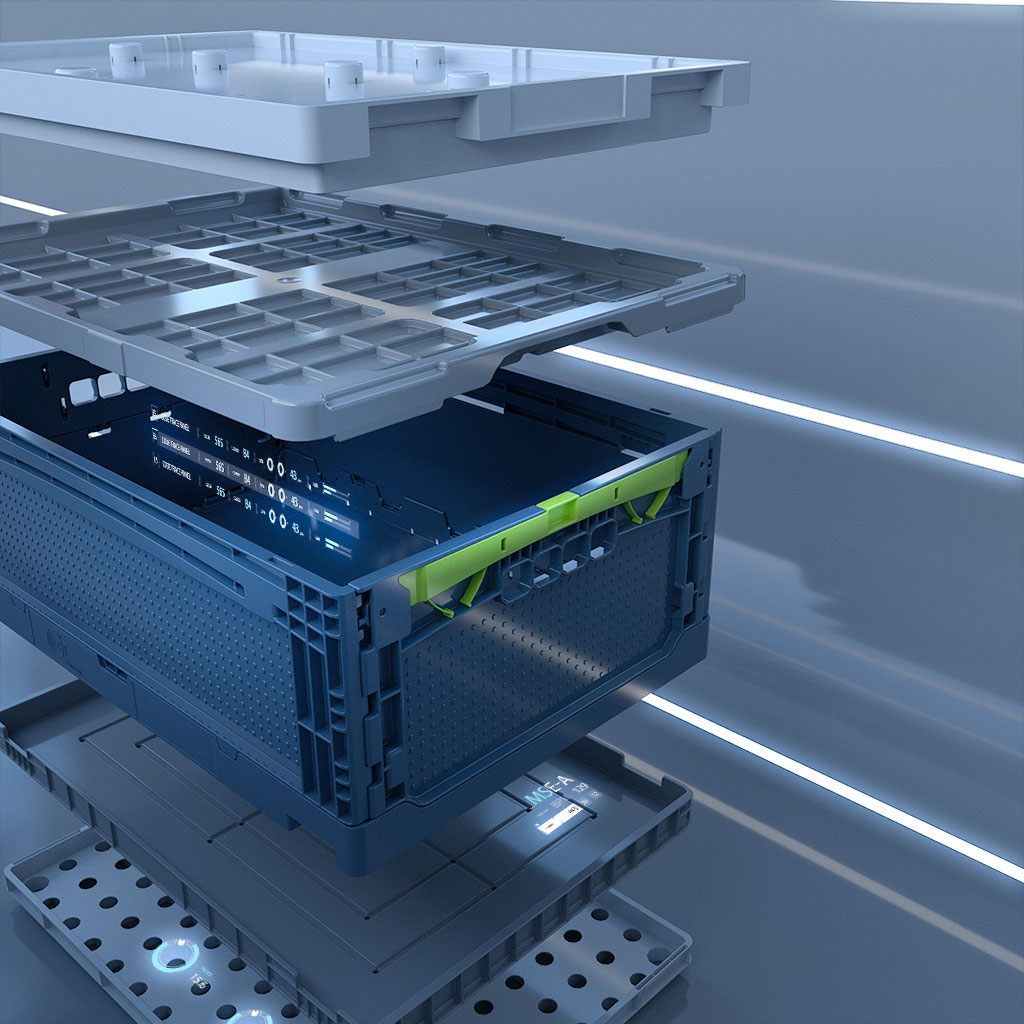 Utz SCI-FI LOOK
A fresh look for the presentation of innovative containers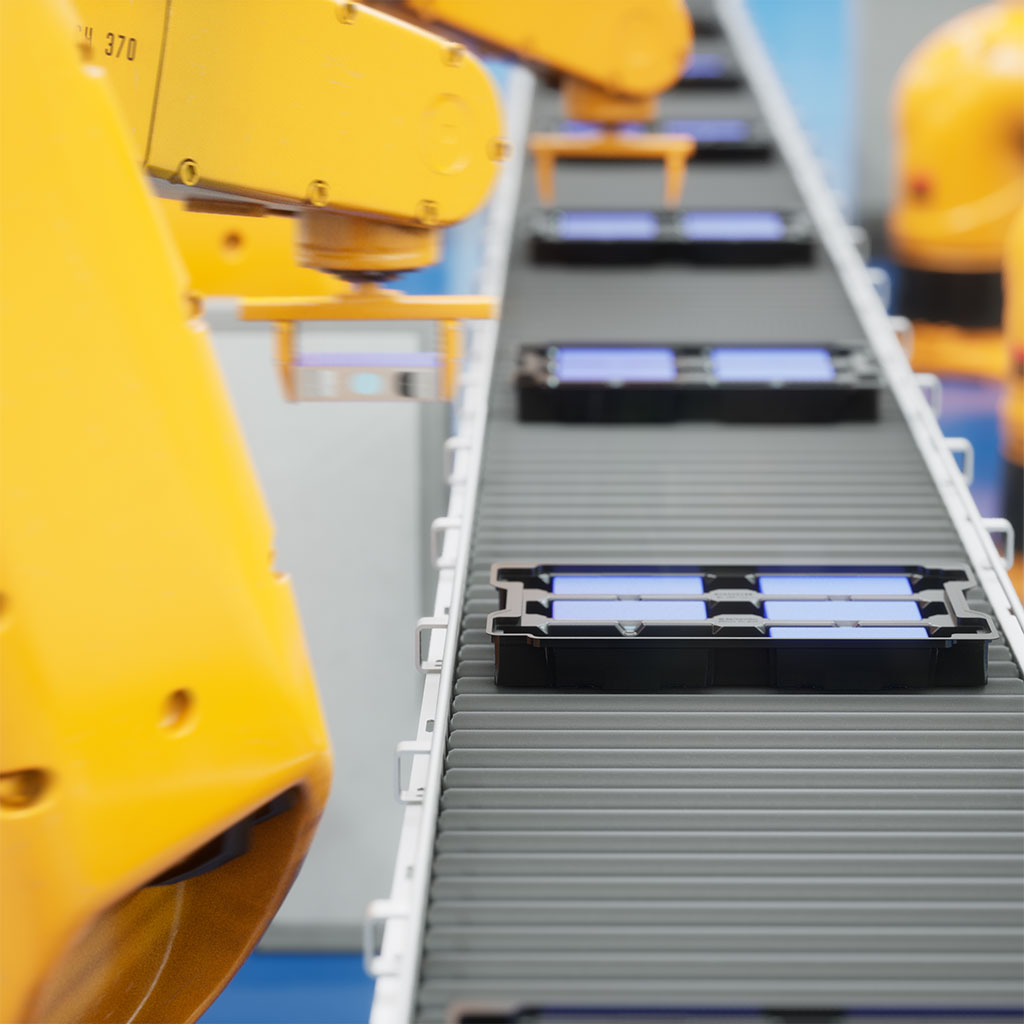 Utz robot rendering
A rendered scene with robots on a conveyor belt for an image film
Jigx Homepage
Stylish animations and real time 3d effects on the home for Jigx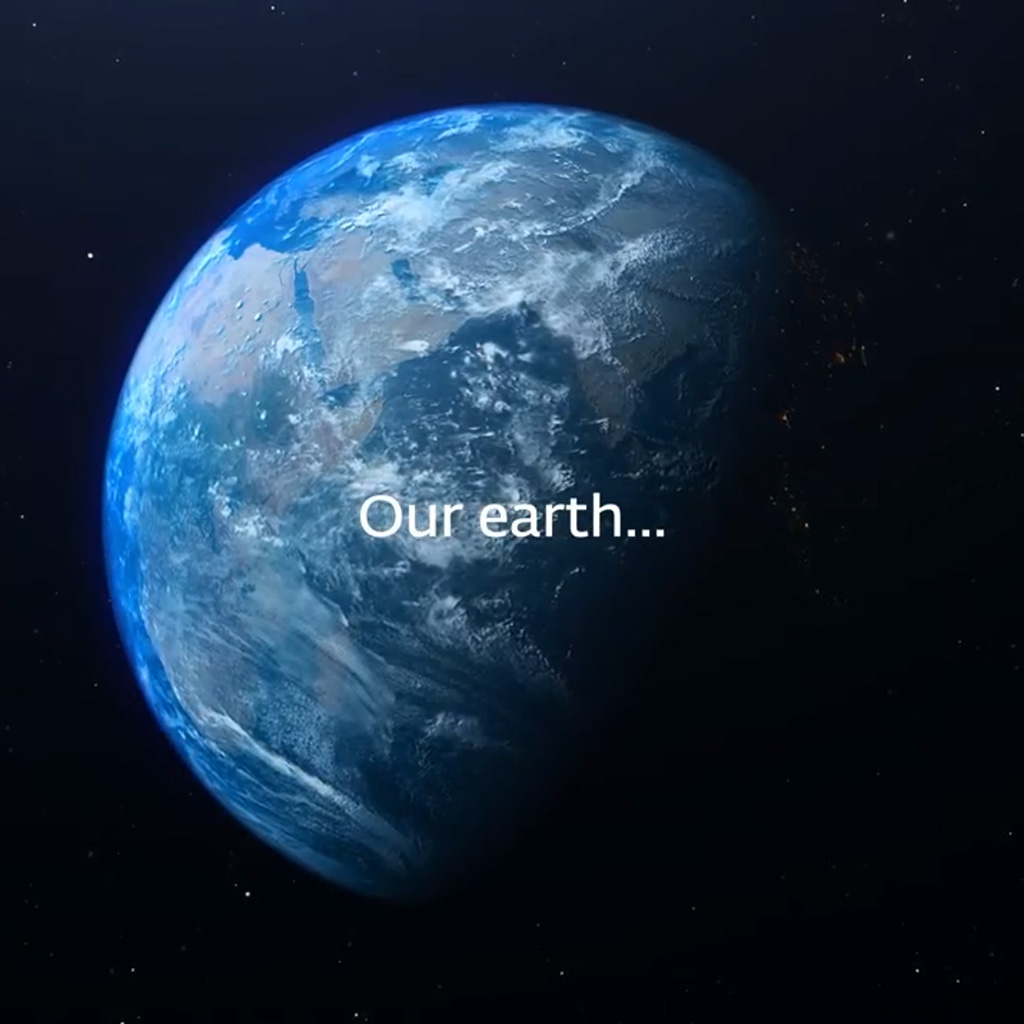 Utz sustainability movie
In this short movie the topic of sustainability through the use of UIC materials at Utz is introduced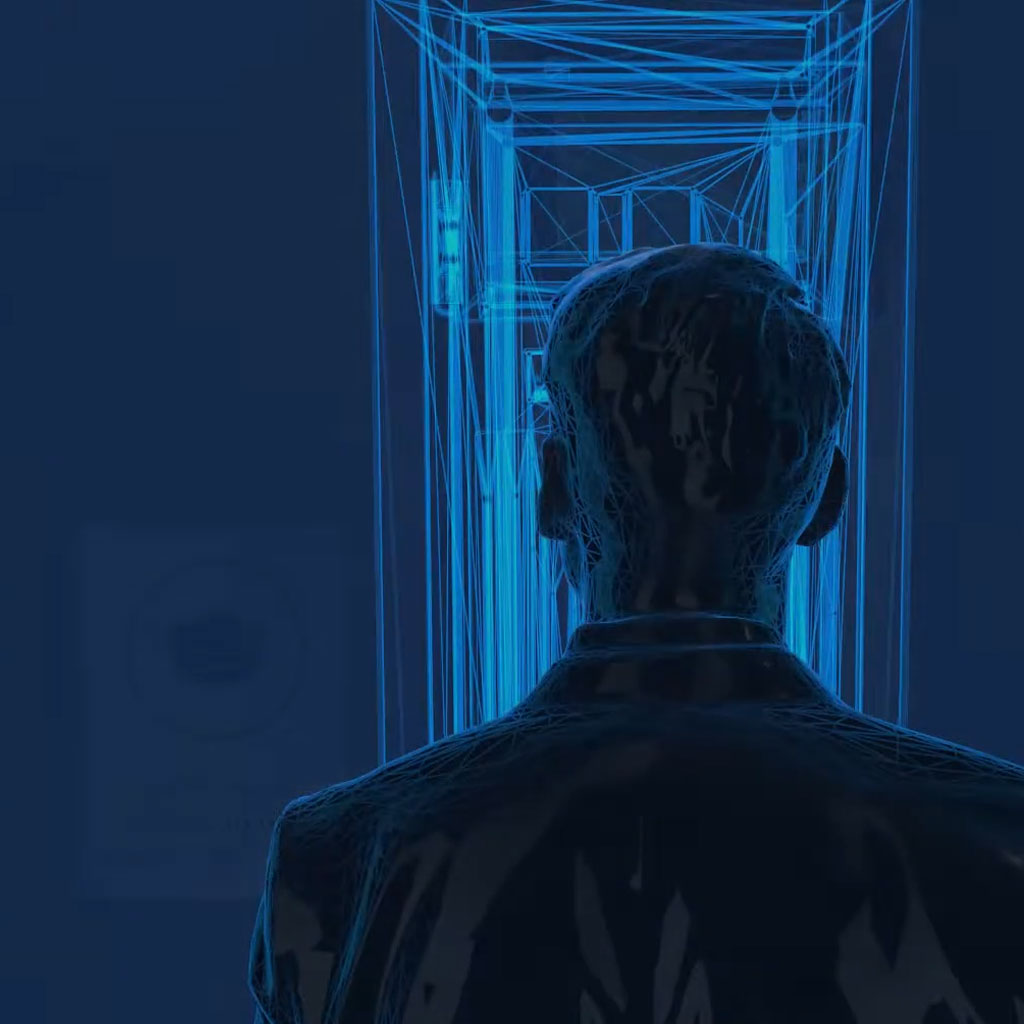 EMDION LIWARD explanation video
An explanation video for the digital hygiene checkpoint LIWARD newly developed by EMDION from Emden
Let us stage your ideas!
Call us at +49 (0) 441 95 50 20 or send us an email to book your consultation appointment with no strings attached.