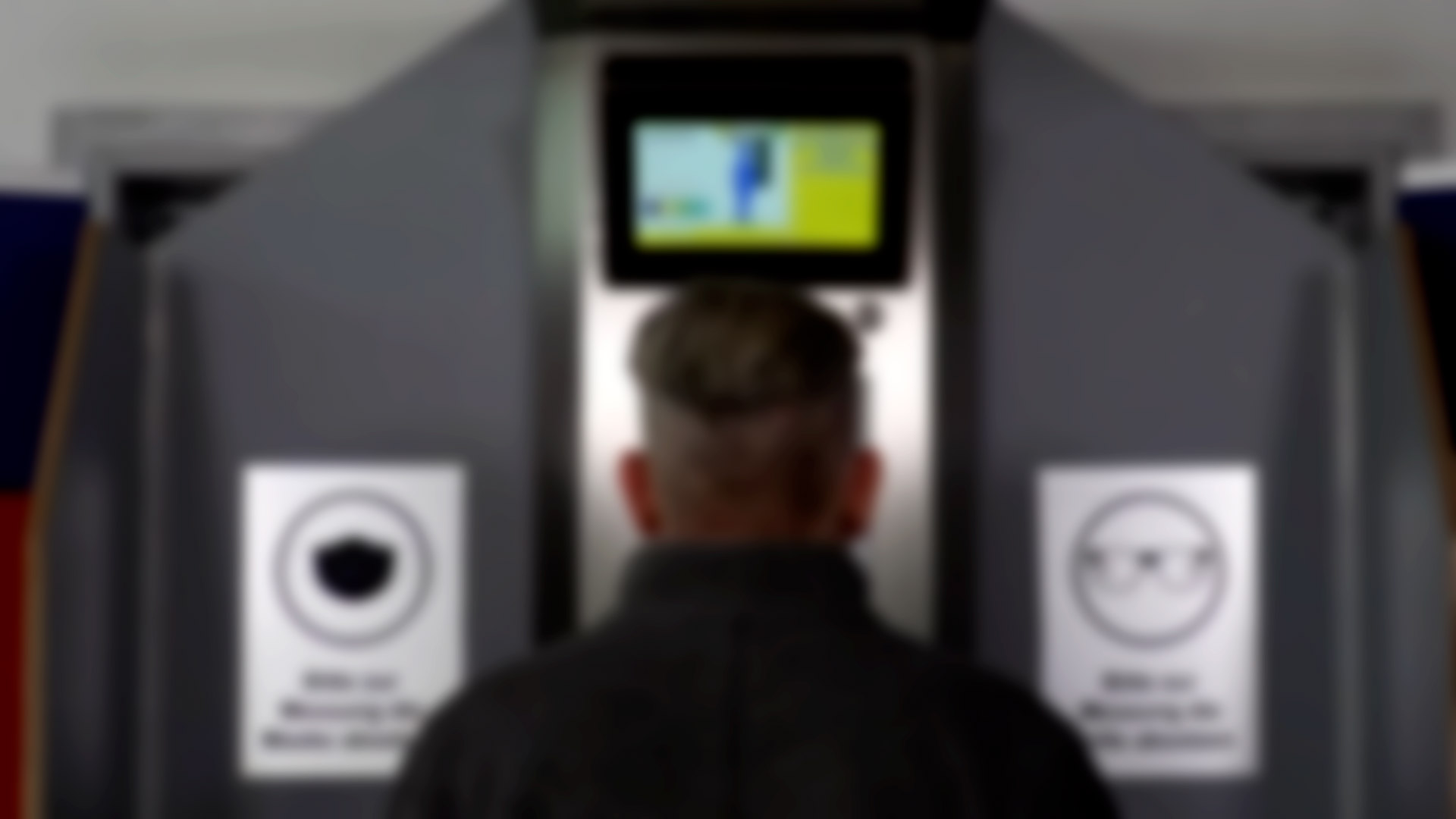 LIWARD explanation video
Digital hygiene checkpoint
Technique
After Effects, Element 3D
The company EMDION from Emden developed the digital hygiene checkpoint LIWARD for hospitals and rehab clinics among others. To show the product in its natural environment and explain its use in simple terms was the requirement.
Video
Design.
Einfache Funktionsweise hervorheben
Explanation videos get to the point of the issue. That's how it was with this project. During the development of the storyboard the focus was on the ease of use of the LIWARD. The result is a mix of real and 3d animation.
Develop.
Real and 3d animation combined
To show the functionality of the LIWARD we used 3d animation along with real time footage. This allowed us to animate the functionality indepent of the local circumstances and while filming was still underway. Additionally, the use of 3d animation made it possible to quickly react to software updates of the device. When the interface changed on the screen it wasn't necessary to reshoot on location. Changes could be made quickly and directly. This saved time and money.
Deploy.
In the customer's hands
The finished video was made available on the customer's website and via YouTube.