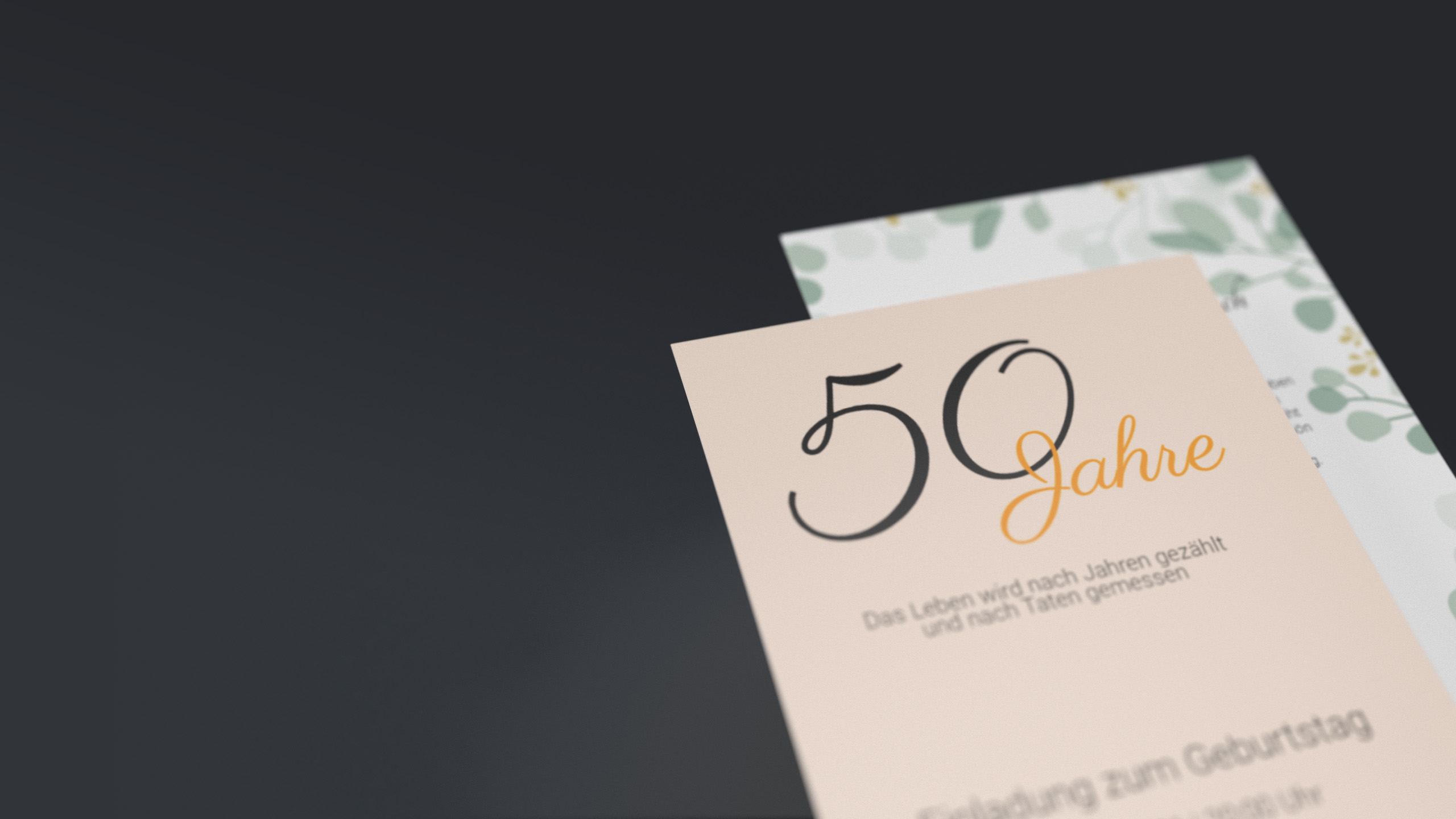 CardGen
The generator for personal and professional greeting cards
Customer
EWE, CWS, Alchemisten (White Label)
Medium
Whitelabel Platform
Technique
TypeScript, React, AWS
CardGen closes the gap left between Outlook's limitations and complicated newsletter tools.
Try it now!
Trailer
Design.
A wealth of options
Christmas or birthday wishes -> Send your greetings with style and integrate logos, images and style elements of your choice.
Invitations and messages -> Design invitations for events, product introductions or your summer festival addressing your audience personally.
Signatures -> Multiple signatures written in handwriting fonts can be added to perfectly complement your corporate design.
Corporate Design -> All corporate design guidelines can be implemented quickly and individually. Your brand and company are always front and center.
The entire content of your card is converted into an image and displays responsively for your audience on all platforms.
Develop.
Looking out for mobile devices
The front end was developed using React. During development it was ensured that cards could also be created on mobile devices.
Deploy.
Online immediately available
CardGen is a standalone greeting card generator which creates individual images with messages of your choice within seconds. No installation or changes to your existing software are required. It's a hassle-free online service. CardGen is software-as-a-service which you can start using today.